Intel is already working intensively on the successors to its Alchemist graphics cards, the GPUs are to be delivered by the millions from April this year. These successors, Battlemage and Celestial, promise a lot, we can glean that much from the scanty lines they were granted at Intel's latest investor meeting today.
Battlemage offers "discrete graphics performance with the efficiency of integrated graphics" and calls Celestial a graphics card series that "will appeal to the ultra-enthusiast segment". And the first and second generation GPUs definitely aren't.
The Alchemist chips, launching this year, are designed to be competitive and offer GPU performance in line with the mid-range of competing chips already being used by AMD and Nvidia in their respective Radeon RX 6000 and GeForce RTX 30 series were released. We should reportedly be concerned about the performance levels of the RTX 3070 Ti.
Which will be great if it really can ship "more than 4 million discrete GPUs in 2022" as promised. In a swamp of a graphics card crisis, we don't need Intel to come up with the world's fastest GPU, we just need it to be competitive and affordable. And good to exist in numbers that mean we can actually buy one. Then Intel might really be able to offer a way out of this mess.
What Alchemist won't do is give us gaming performance that rivals the AMD RX 6900 XT or Nvidia RTX 3090 toe-to-toe. These ultra-enthusiast cards are out of reach for the first generation of Intel's discrete GPU project.
However, the third Arc generation, Celestial, will very much gear their high-end sights towards this market. At least that's what Intel is telling its investors.
"Architecture work has begun on Celestial, a product that will appeal to the ultra-enthusiast segment," the statement said Raja Koduri following his breakout sessionpromising performance leadership.
But what about Battlemage you say? Okay, you probably haven't, because what the heck is that naming scheme, Intel? Anyway, Battlemage is the second generation of Intel graphics cards and is scheduled to launch next year alongside its Meteor Lake processors.
And holy crap, it sounds fantastic and promises to extend to the kind of enthusiast-class GPU segment that the RTX 3080 and RX 6800 XT inhabit today.
"Over the next two years, we will be covering additional market segments with Battlemage and Meteor Lake, extending all the way to enthusiast-class GPUs," says Intel's Raja Koduri.
"Meteor Lake is a brand new architecture that will allow tiled GPUs to be integrated into a 3D package. That's super exciting. This allows us to offer discrete graphics performance with the efficiency of integrated graphics."
Yes you've read correctly. Intel promises discrete GPU performance in your next CPU. I mean, we've heard that before, but Raja looks very serious this time.
"It's a new class of graphics, you can't really call it integrated or discrete," he says with a chuckle. So not super serious.
tips and advice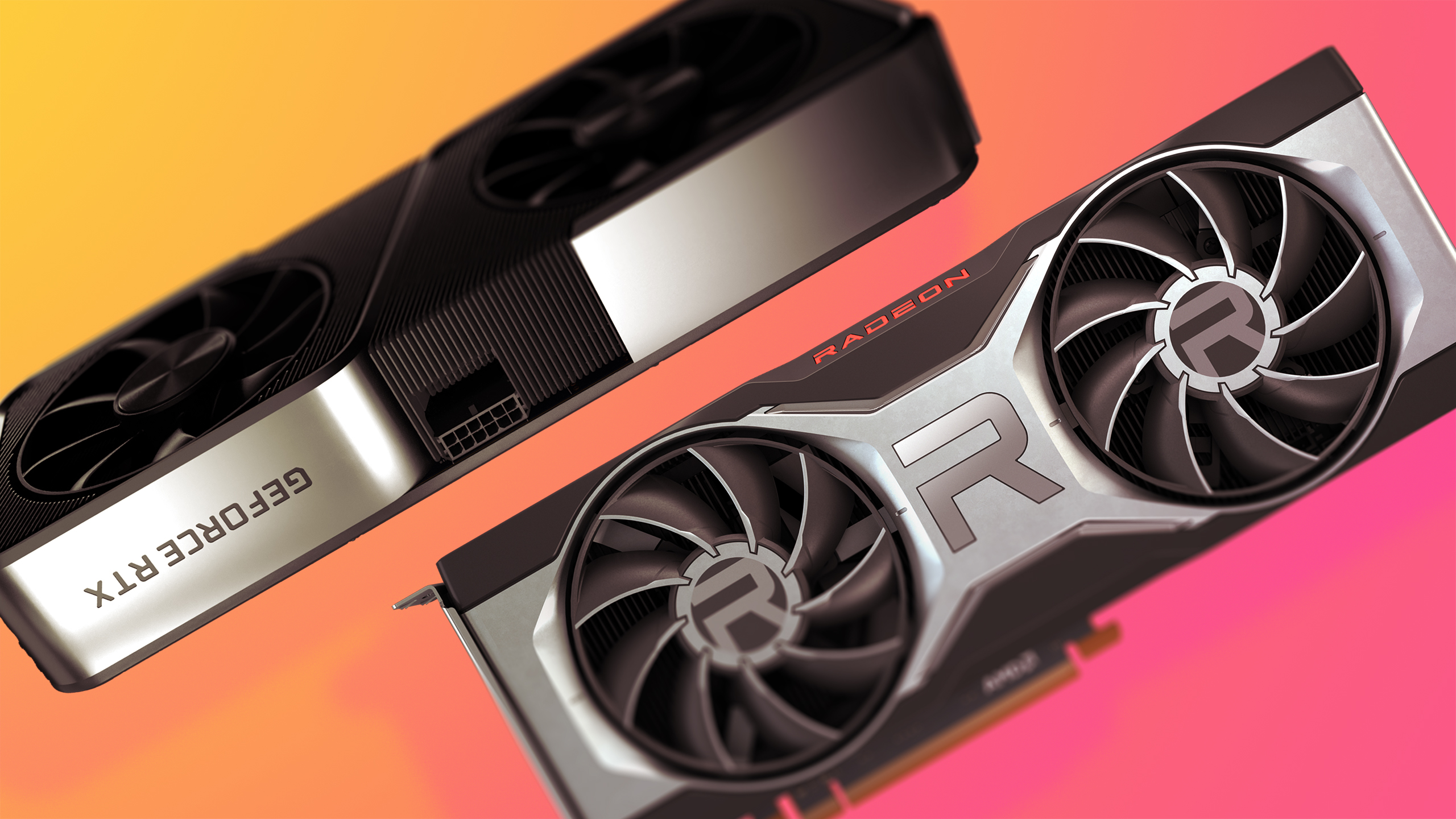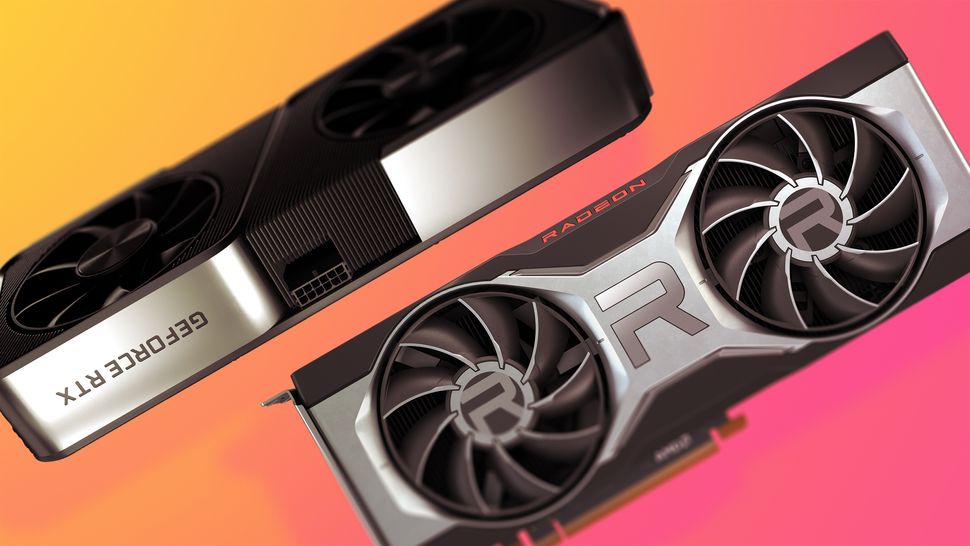 How to buy a graphics card: Tips for buying graphics cards in the barren silicon landscape of 2022
"And that's just the beginning of the strategic advantages that this tiled architecture will offer us. We are already working on our Celestial architecture with the aim of being the performance leader in every segment in which we operate. From low-power mobile devices to high-performance workstations."
Intel's first generation of graphics cards has yet to ship in earnest, although by all reports we're promised some oversupply. I'm not sure if this is Intel addressing any concerns about Alchemist's performance, but it does want to point out that it's definitely chasing the high-end PC graphics cards for its next generation of GPUs.
And the goal of leading the way in 2024. That's one hell of an ambition, Intel, but why not go for the moon, right?
This article was previously published on Source link