Samsung will unveil its next flagship family of devices, the Galaxy S23, at an event on February 1st. Viewers at home can tune in to Samsung directly, and TechRadar will be on hand in San Francisco to test out the new phones, which are expected to include the Galaxy S23 Plus and 200MP-capable Galaxy S23 Ultra.
If you're already sure you want Samsung's next big thing, the pre-sale has started and will run until the event. Samsung doesn't reveal upfront details, but you can get a $50 or $100 credit if you decide to buy a new device or two. No need to deposit any money in advance, just provide your name and email address.
The invitation to the event looks remarkably similar to the three-hole camera cutout we've seen on leaked renders and images of the Galaxy S23 phone, making it look a lot more like the Galaxy S22 Ultra design, as seen above.
The launch of the Galaxy S23 is the first major phone launch of the year and arguably sets the bar for other manufacturers to jump over. Qualcomm has been vocal in hinting that every Galaxy S23 device will use its next-gen Snapdragon 8 Gen 2 mobile platform, and we've even heard that there could be a speed boost for Samsung's flagships.
Otherwise, we're not expecting any major upgrades this year, although we'd love to be surprised. The most expensive model, the Galaxy S23 Ultra, will probably be the first Samsung phone with a 200-megapixel sensor.
Aside from the massive pixel count, we hear enthusiastic rumbles over the improvements in low-light capabilities. We're not expecting huge improvements over the other cameras, which is probably okay given that the Galaxy S22 Ultra already tops our list of the best camera phones you can buy.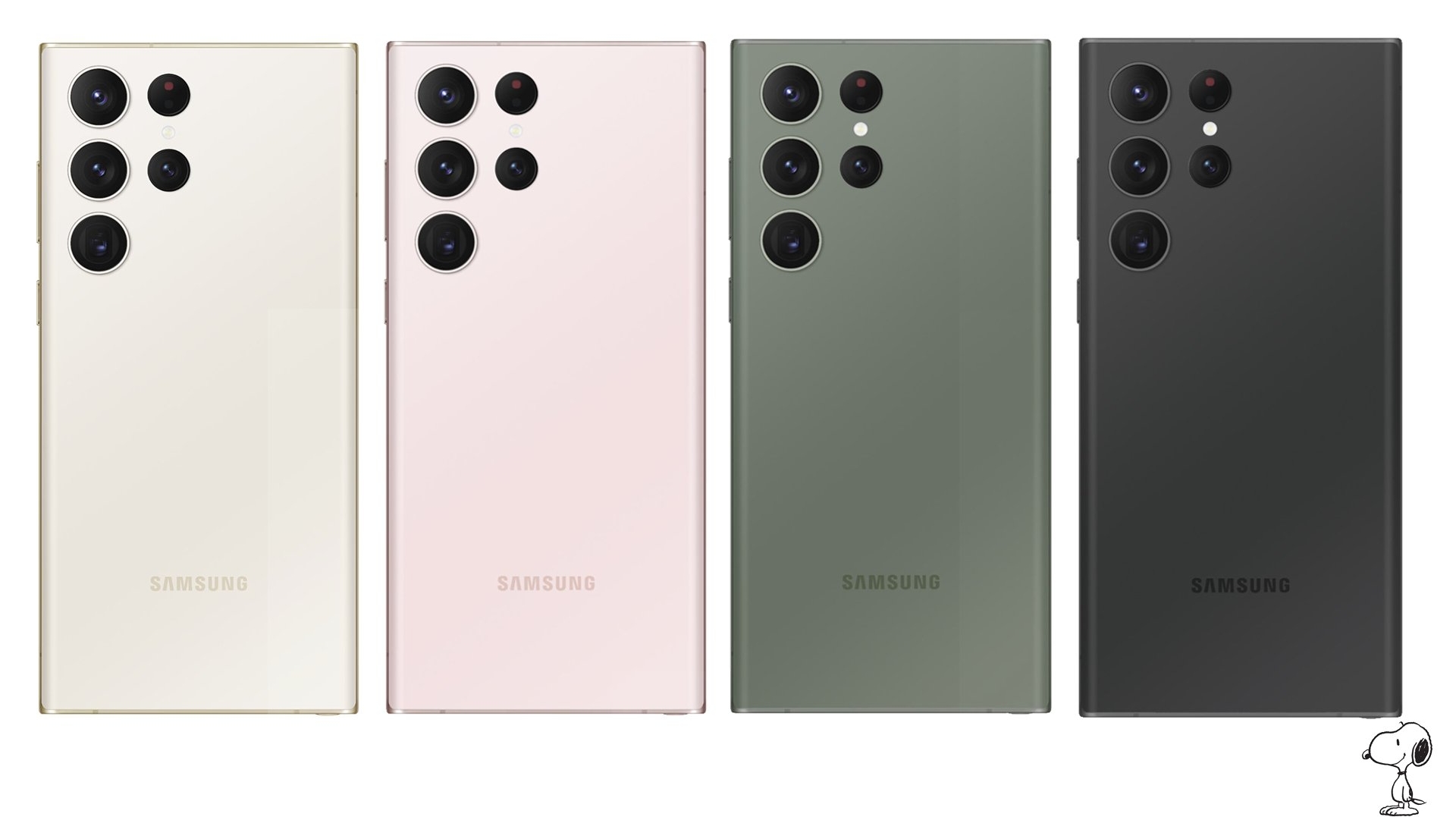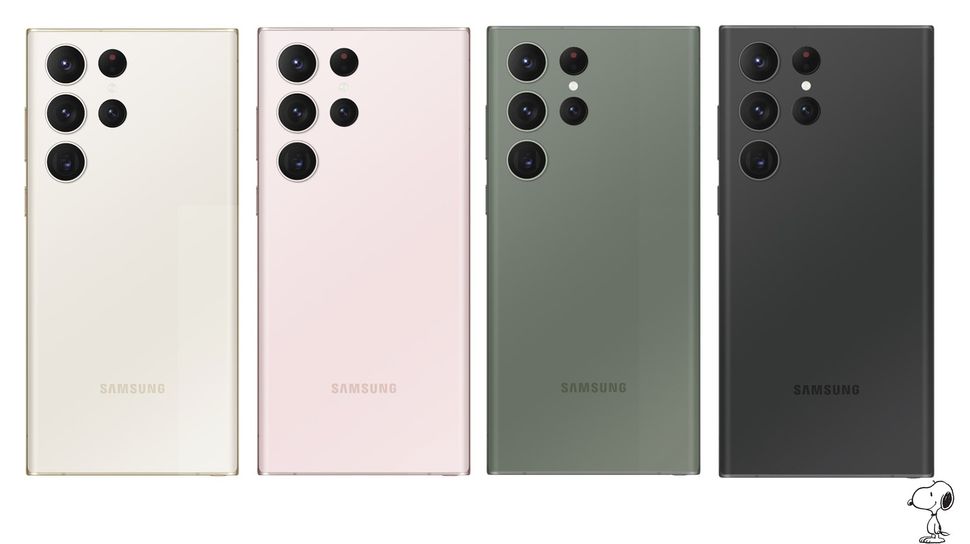 Pricing for the phones is still up in the air and we've heard they could cost as much or require a price increase over last year's models.
Of course, we're also expecting accessories to match the new phones, so we'll also be on the lookout for new earbuds in all the new Galaxy S23 colors. The new phones should be launched in cream ("Cotton Flower"), pink ("Misty Lilac"), "Botanic" Green and "Phantom" Black.
As we've finalized most of the hardware specs, the big question will be what software features and improvements Samsung will offer for the new phones. We're hoping that One UI will finally mature to match the look and feel we're enjoying on Google's own Pixel devices.
Samsung loves to add and change its software with every phone, so we're excited to see how that plays out on February 1st. Keep checking back for the latest news on the Galaxy S23 and all of our most anticipated phones of 2023.
This article was previously published on Source link